Pretax Benefits.
Automated.
A better pretax benefits experience is here: Pretax Spending from Alice.
Employees keep more of the money they earn. Employers lower their payroll taxes.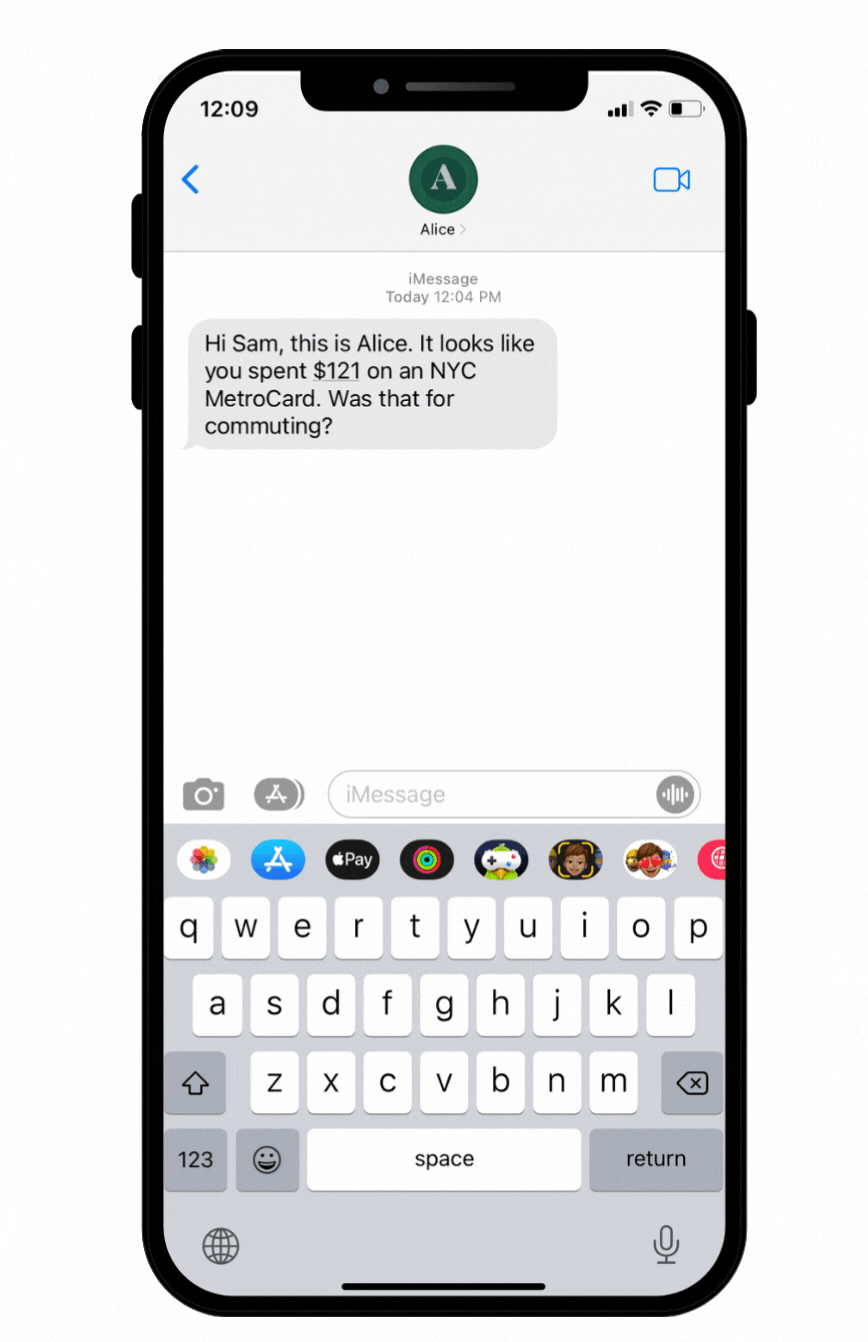 "We realized commuter benefits were this sort of dumpster fire of forms and math and terms that no one was using."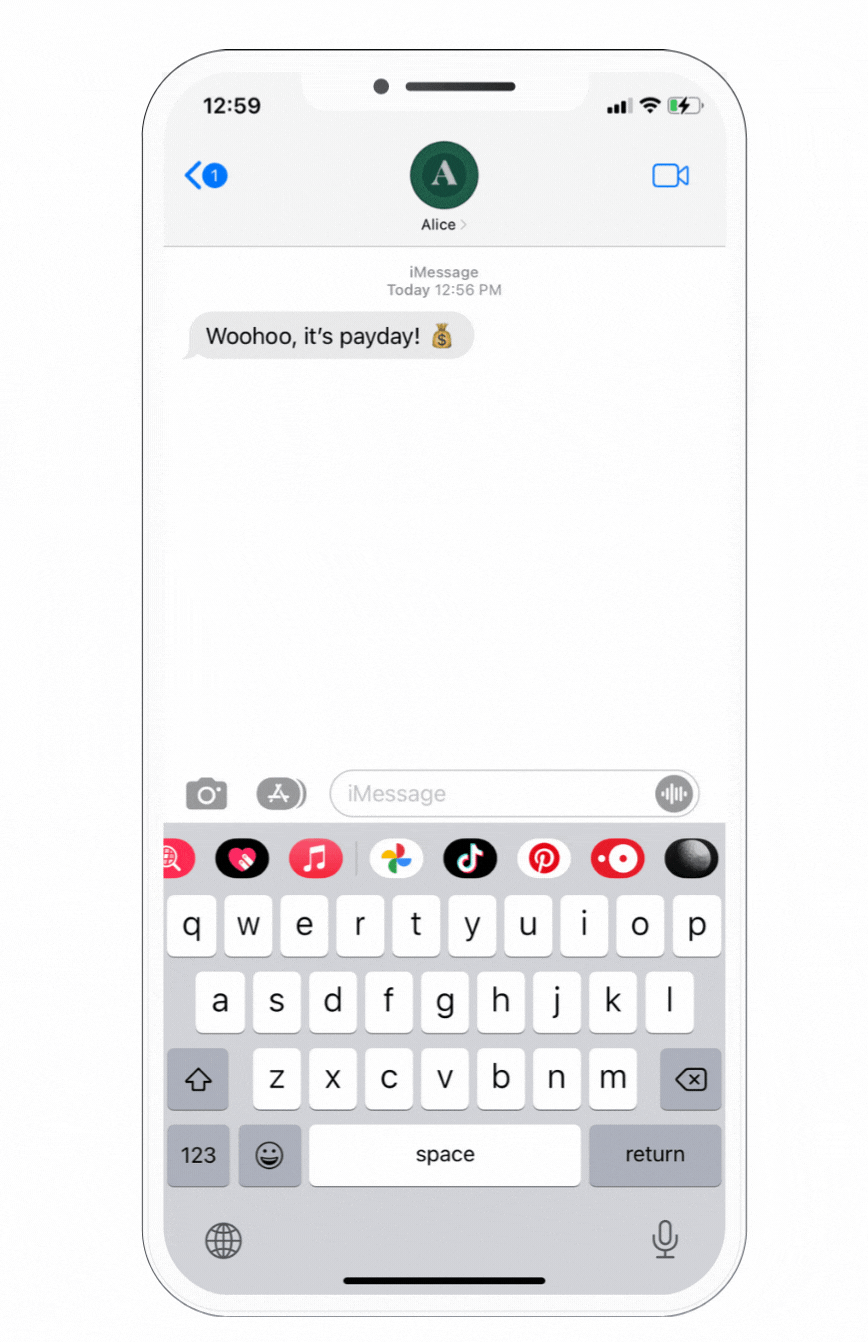 Employers connect payroll. Employees connect their debit and credit cards.
Alice locates potentially eligible expenses and updates payroll. Pretax Spending is automatic—no extra work for you.
"Using Alice has been so easy for HireArt. It gives our employees more flexibility with their benefits. It also allows us to stand out from the competition with great perks, like Alice!"
Lauren @ HireArt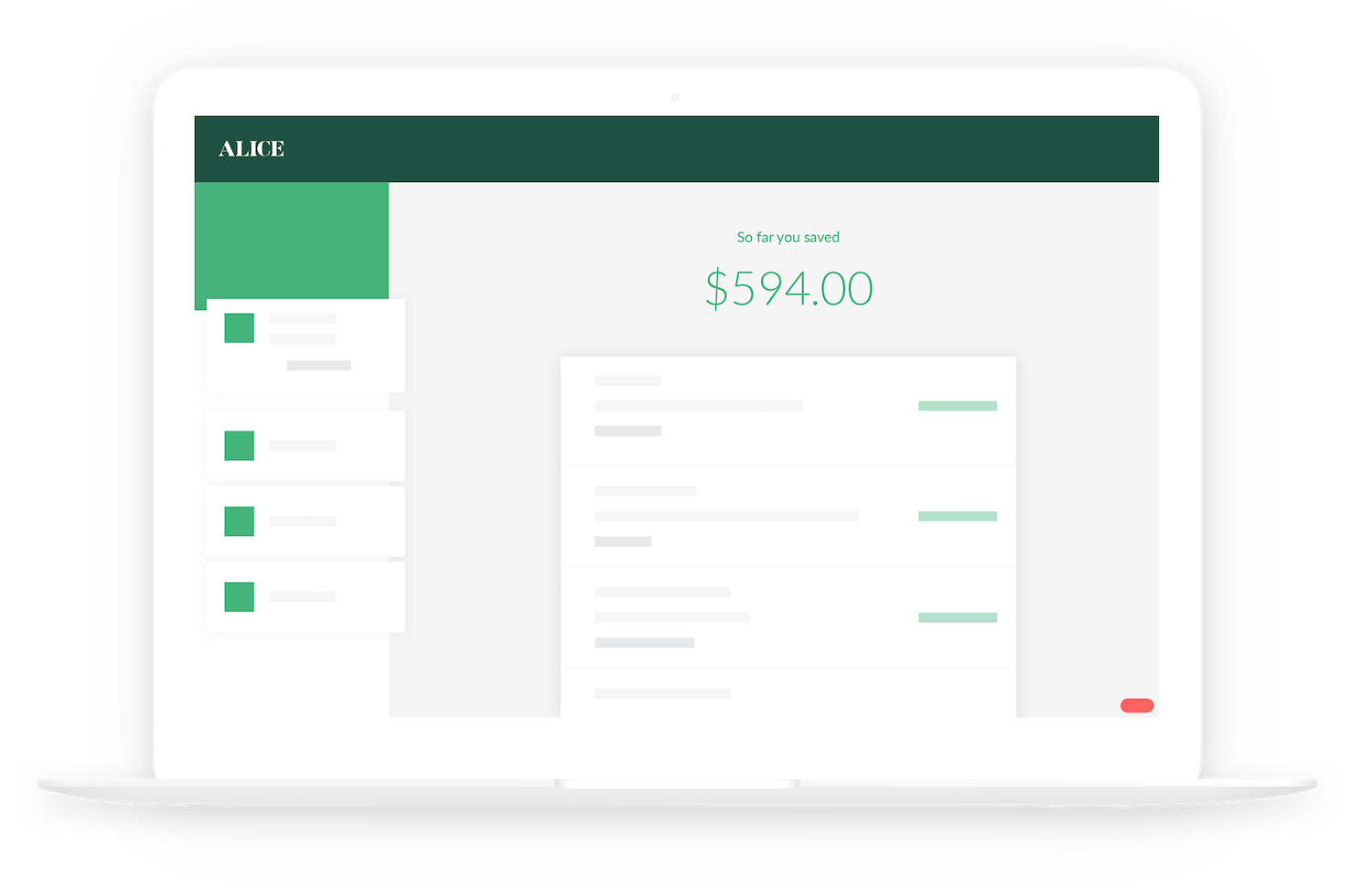 Replacing employees is expensive.
Employees that use Alice's Pretax Spending are three times less likely to quit or get fired. Employers see turnover drop by as much as 30% in the first year!
"We were blown away. Turnover is down, payroll taxes are down, and our employees are keeping thousands. They literally don't have to think about Pretax Spending. It just happens."
Security matters.
Alice uses cutting-edge technology to ensure your employees' personal information is fully encrypted and securely stored. Learn more.