Alice users are adding to their paychecks every time they spend on commuting. 
Banter is better.
Employee benefits mean we text you, you text back.
Your paycheck goes up.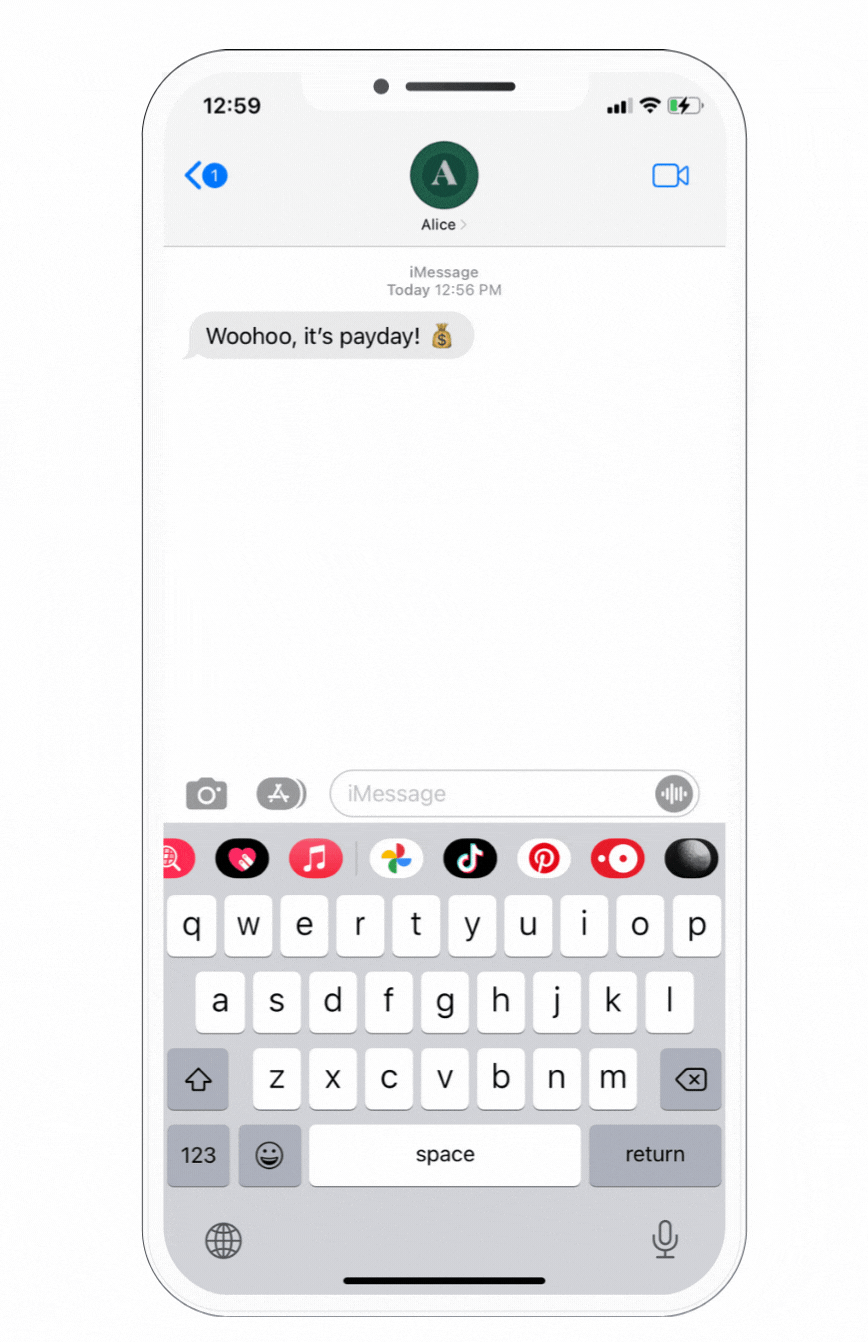 Say goodbye to "use it or lose it."
Alice protects your money so you always have time to spend it out. Doesn't matter if you quit, get laid off, or get fired.
We call it Safe to Spend.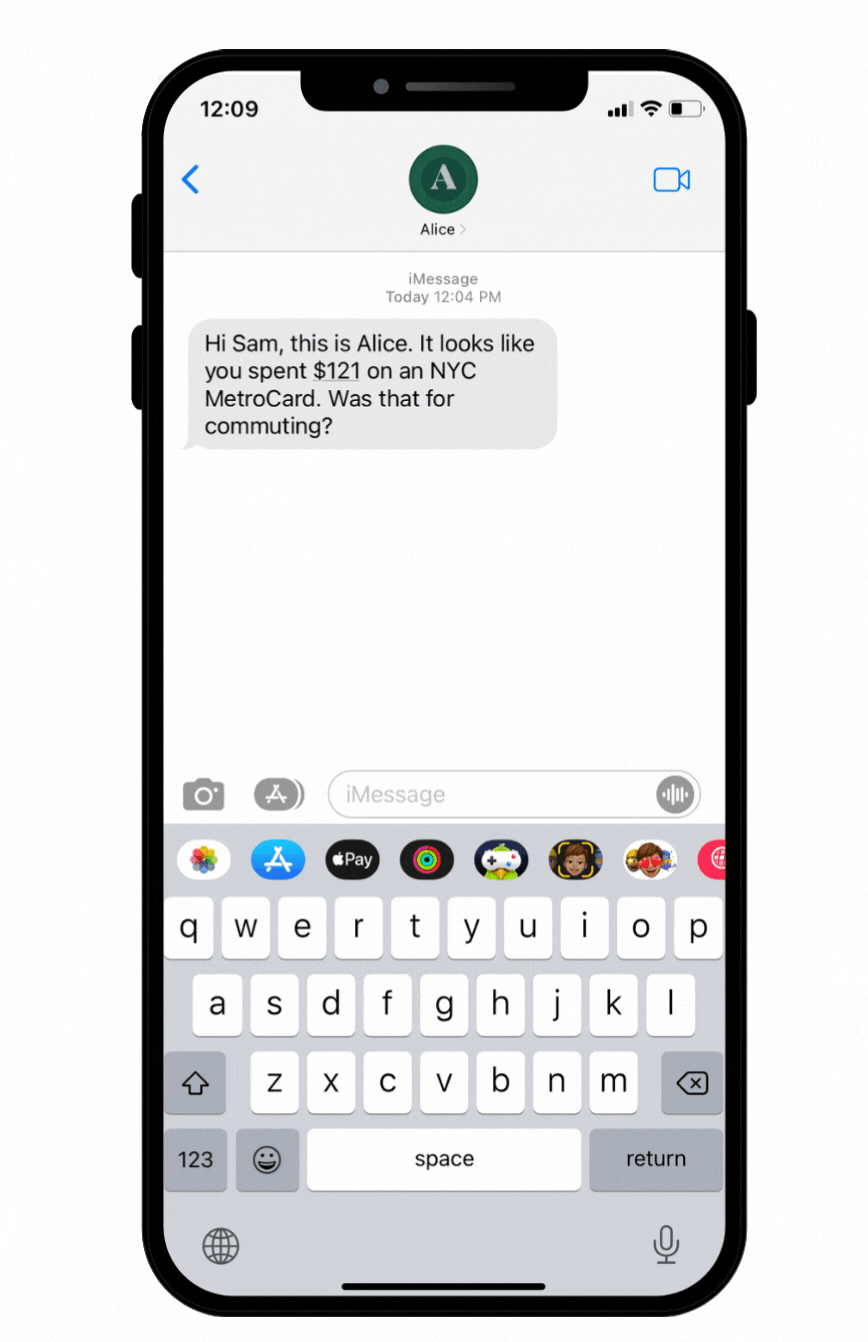 Security matters.
Alice uses cutting-edge technology to ensure your personal information is fully encrypted and safely stored. Learn more.

Feel like you can't even?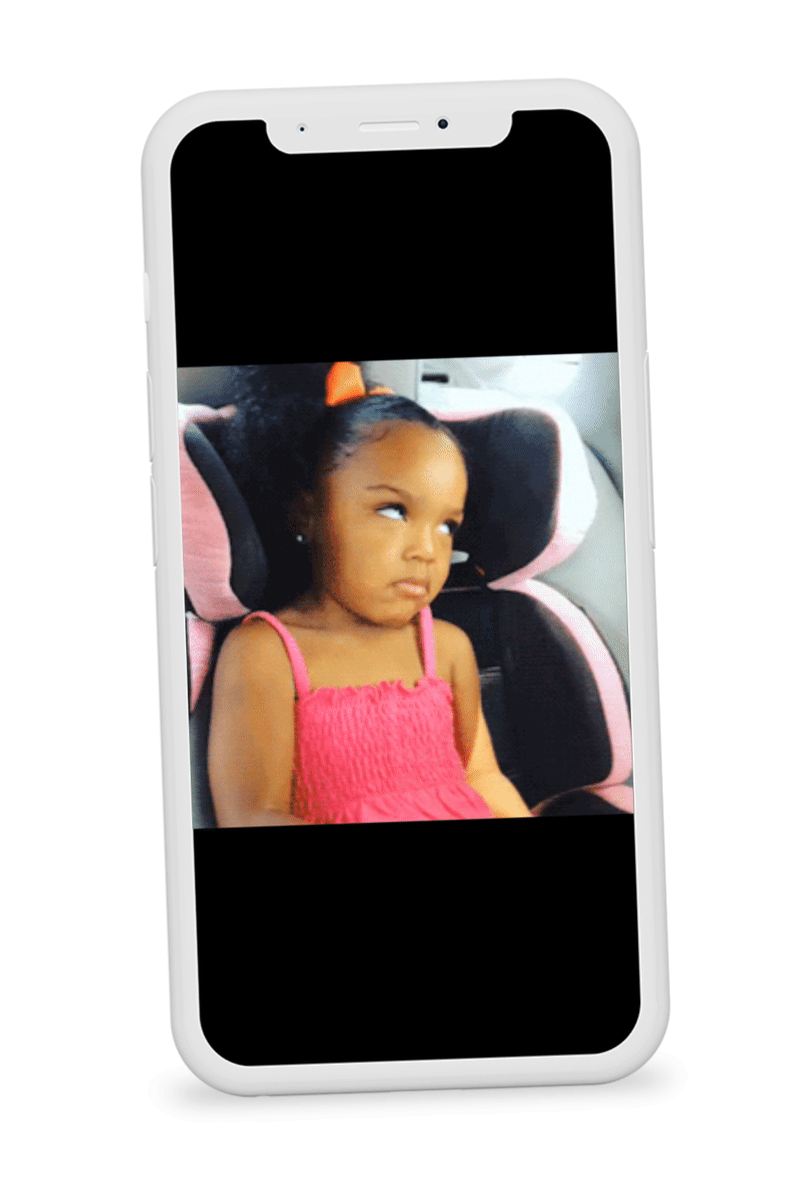 What's eligible? 
There are lots of everyday expenses that are pretax eligible. Alice can help with:
Subway, train and bus passes