Step 1: Connect your payroll.
Enable Alice as your benefits administrator in your payroll system with just a few clicks.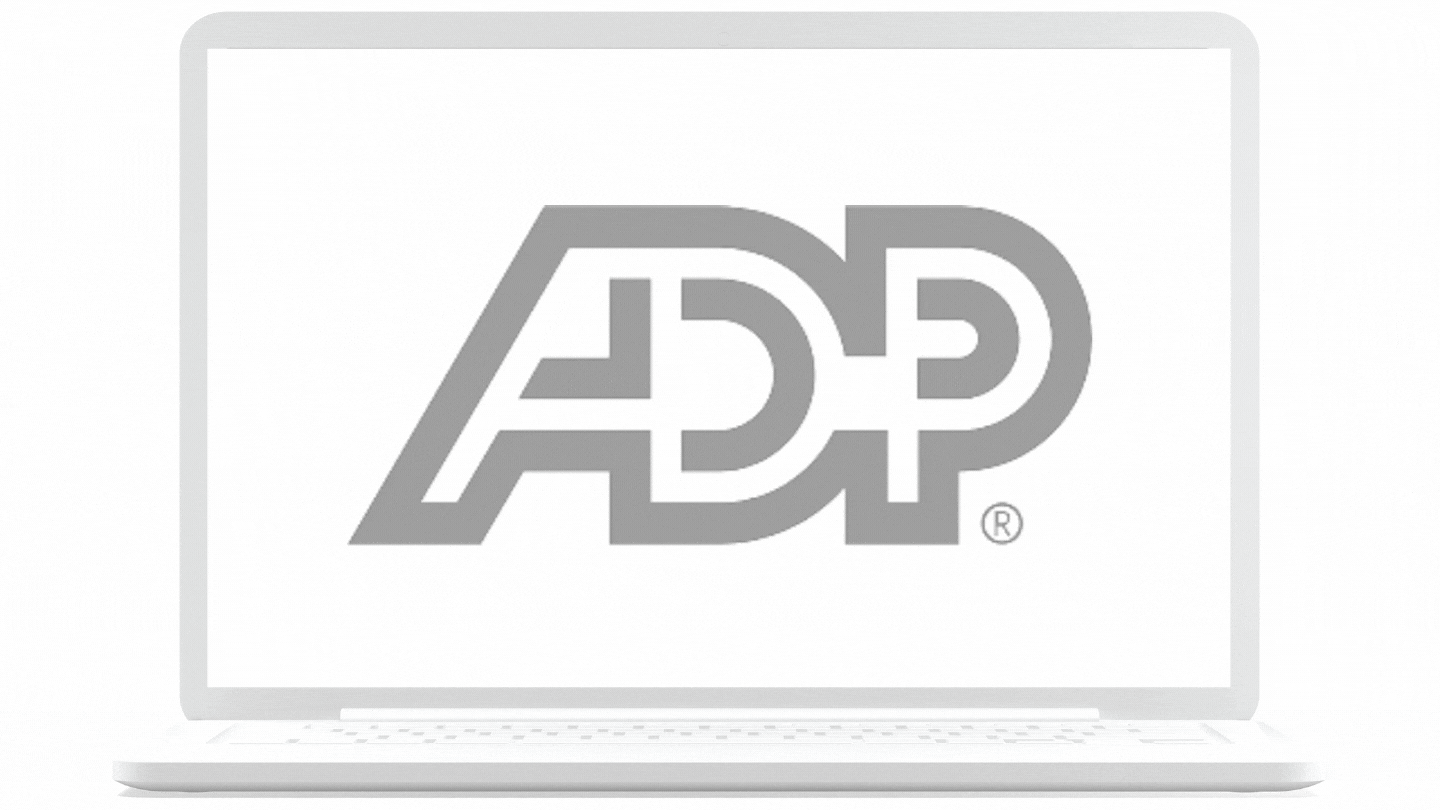 Step 2: Invite your employees.
Email, text, Facebook, Instagram, or Slack. Alice meets your employees wherever they are.
Open enrollment is no longer stressful. Reminders are built-in so you can breathe easy.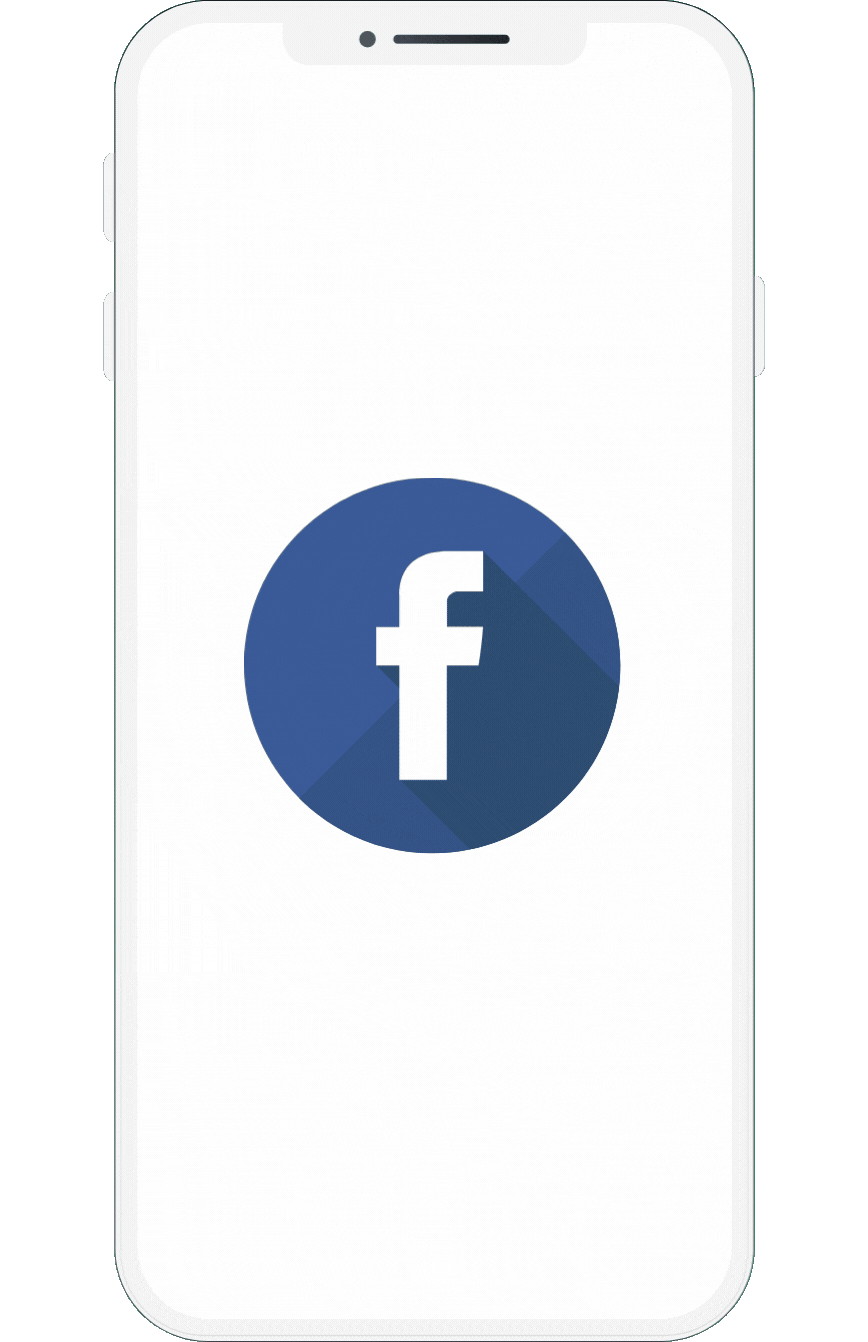 Step 3: Employees connect their own cards.
Alice studies transactions to identify pretax eligible expenses like transit passes, contact lenses, or daycare tuition.
Employees set their elections through a conversational Q&A. Emojis optional.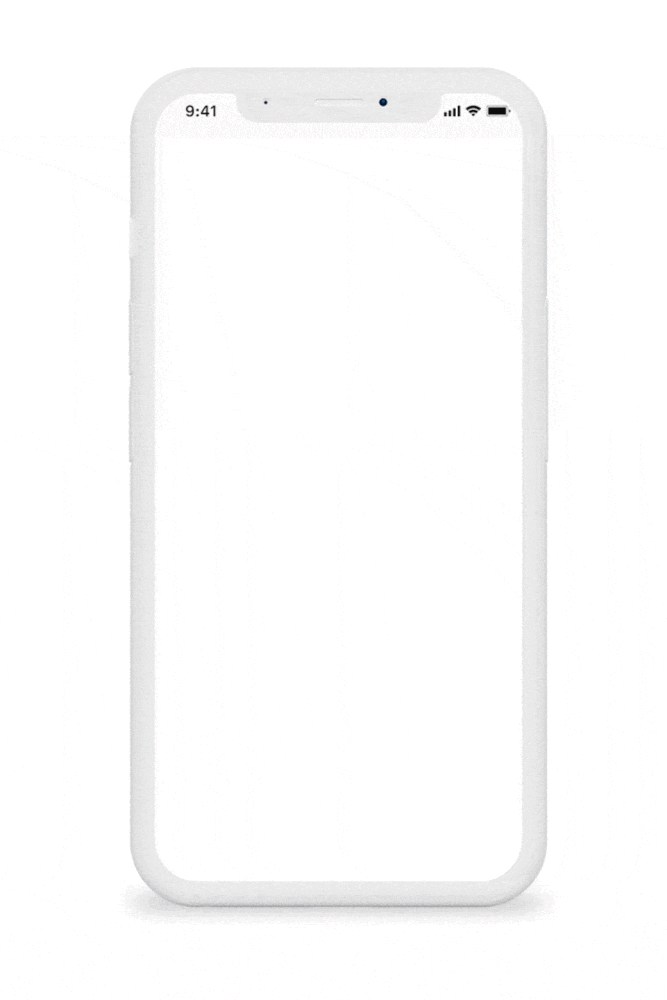 Step 4: Alice handles the rest.
Your employees get texts to confirm their expenses or answer yes/no questions to stay compliant.
Alice updates deductions in payroll before your deadlines. Literally no work for you.