Same benefits. Modern approach.
Employees keep more. Employers pay less. You're their hero. It's win-win-win.
Your clients are going to love it.
Trust us.
Employees connect their debit or credit cards.
Alice scans their transactions, handles elections, and automatically syncs deductions with payroll.
HR is going to love that you gave them all that time back.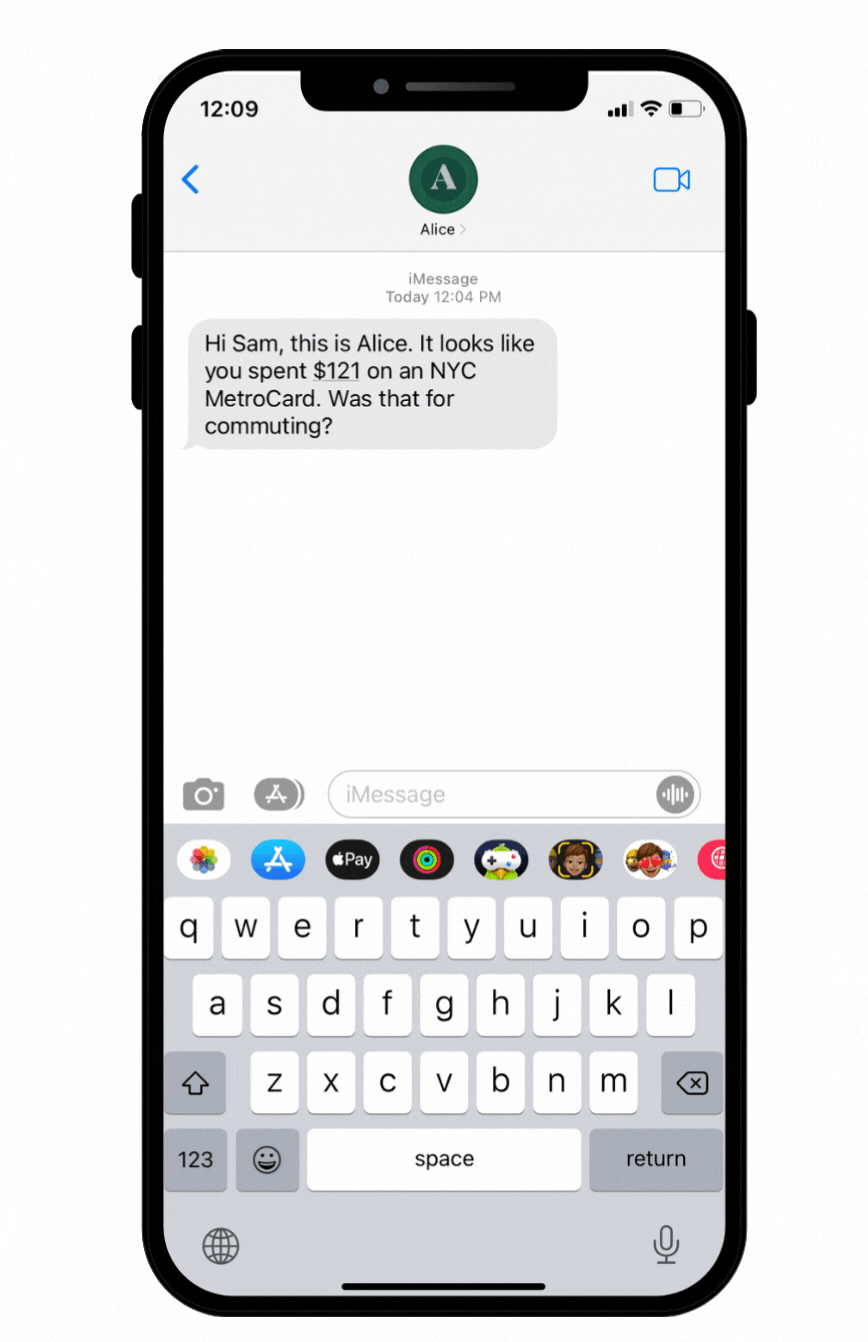 Alice connects with all major payroll systems in just a few clicks.
Your clients get up and running in minutes, not months.
ADP, Paychex, Gusto, Paylocity, Paycom, Toast… Alice connects with just about every payroll system out there.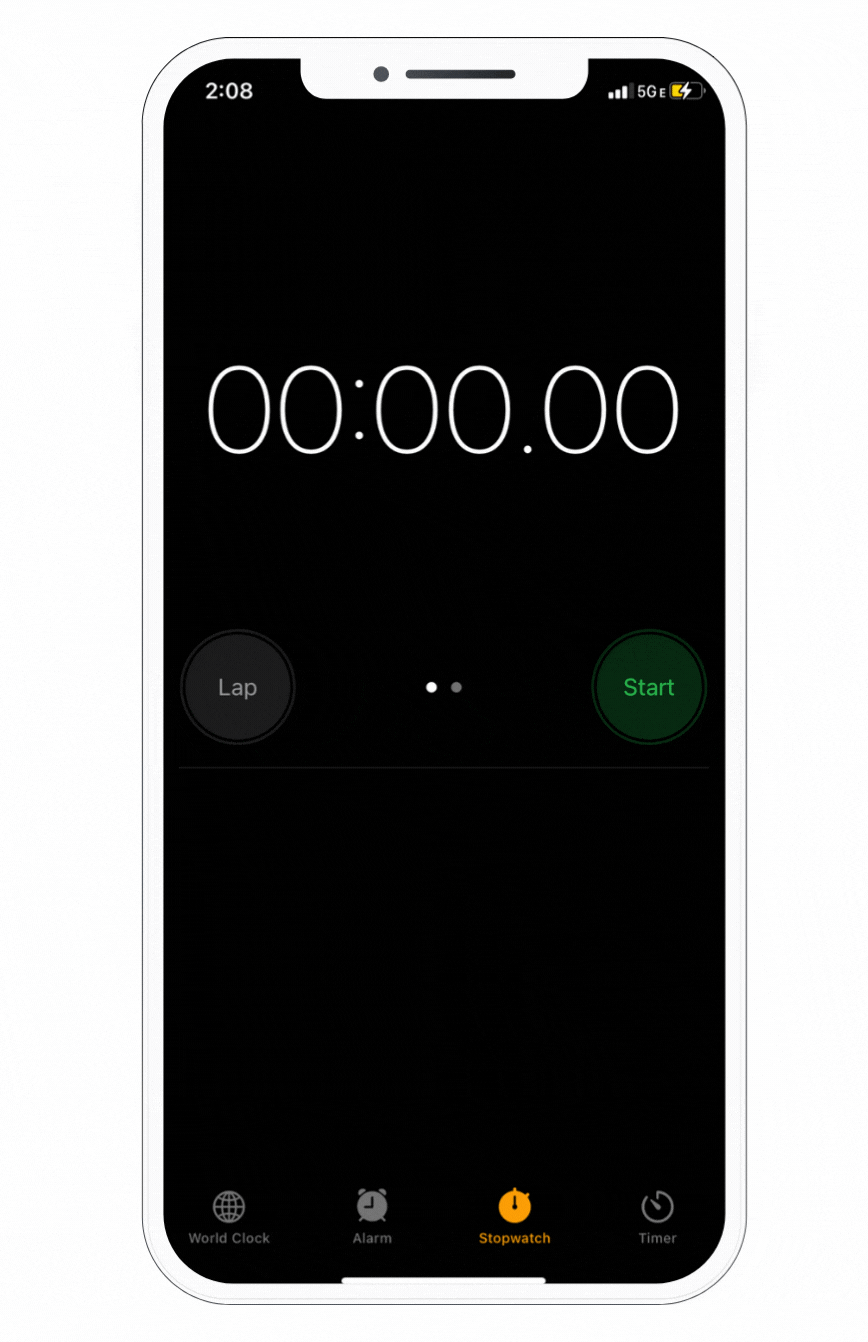 Security matters.
Alice uses cutting-edge technology to ensure your employees' personal information is fully encrypted and securely stored. 

Tired of talking about benefits in a conference room over donuts

Not interested in more paper on their desks

Too bored and busy to be learning about acronyms

Aiming to be their employees' hero while impressing their boss